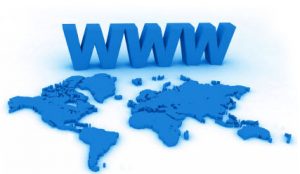 The final frontier may not be space after all but Geo investing. A virtual multi-million dollar a year industry, Geo domain name investing continues to grow in leaps and bounds.
Your domain name should be attractive, appealing and memorable. Additionally, it should be reflective of the product or service you offer. Simply stated, branding is everything. This is how a customer makes the connection between who you are and what you do. Furthermore, a domain name should be straightforward but not basic, catchy but without gimmicks.
Keywords and keyword matching are vital to a GEO domain. META keywords are imperative in that it directly affects your page ranking. CityPartners can assist in making sure the keywords are the right match so you can optimize your website. Keywords should be concise and approximately 10-15 words in length at the most, starting with keywords with the highest level of importance to the least.
The internet is vast, consisting of millions of different websites and in the midst of the madness; your website must stand out. CityPartners can bring you to the next level and help you mark your presence in cyberspace. Their area of expertise is acquiring domain names and developing them into functioning websites. They do the hard work so you don't have to. If you're looking for more than just a website and building value in your domain name, CityPartners can do that and much more.