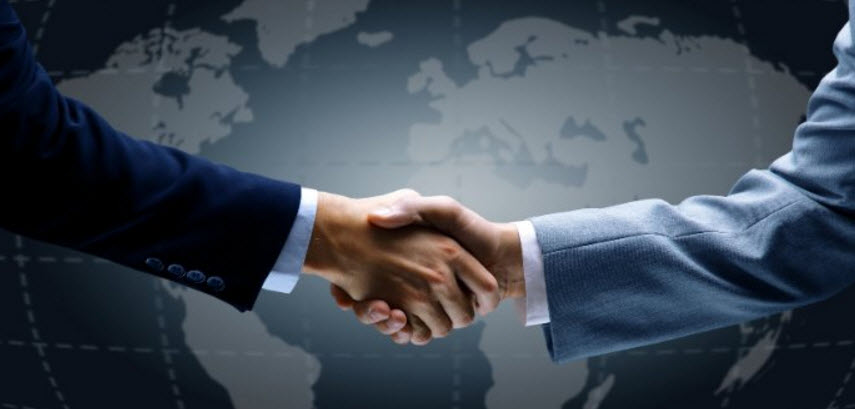 The ability to reach an audience in a particular community or neighborhood is something that too many merchants or professional practices spend a lot of money trying to accomplish without ever realizing their goal. We are experts at geo-targeted marketing and advertising that are designed to drive traffic to businesses through our formation of local partnerships with them.
Our experience has demonstrated to us that people want information about the community or neighborhood in which they reside. The CityPartners' network of community and neighborhood sites gives your organization access to websites focusing on Fresh Meadows, Greenwich Village, Park Slope and many other communities.
By choosing to partner with CityPartners, you gain the advantage of our expertise at directing geo-targeted traffic to your professional practice or business enterprise. We do this with search engine optimized websites that offer visitors relevant content about their communities, including:
Community events
Dining and nightlife
Local real estate
Local merchant coupons and promotions
Business and community directories
Community-focused news
Local merchants and professionals can establish a presence and a brand within a specific geographic area with banner ads to display their promotional material. Depending on the promotional package chosen, local partnerships can include a customized home page with streaming video displaying content related to a partner's business or professional practice. We can even create headlines and stories with links promoting our partners.
Local partnerships allow us to offer you premium advertising packages with customized domain names depending upon your business or profession. For example, a plumbing company in Brooklyn could become ParkSlopePlumber.com. Your business can choose from any of the geo-targeted domain names developed and owned by CityPartners.
Premium advertising packages include the following available services:
Customized and SEO-engineered website designs
Managed social media
Managed paid media
Inclusion in our monthly newsletter
Other services that we can provide with your customized website include email and business hosting. If your focus is a national audience, our advertising and marketing experts can work with you to create a nationwide presence for your business or professional practice
No matter whether your marketing goal is to attract a national following or to appeal to an audience in your local community, CityPartners can make it happen. Contact us today for more information about the benefits of our local partnerships by calling (718) 512-1000, or you can use the convenient contact form on our website.