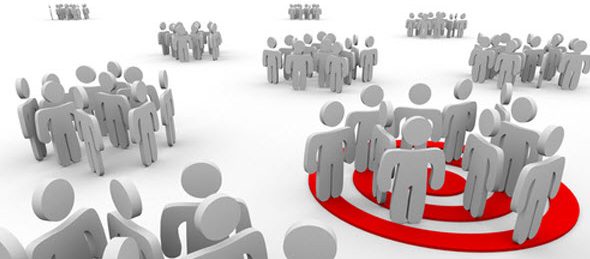 If you are the owner of a growing business or someone operating an expanding professional practice, you want the advertising you do to reach an audience that is likely to take advantage of the goods or services you are offering. Let the experts at CityPartners show you how Geo-targeted advertising and marketing can create a unique internet presence that drives local targeted traffic to your site.
Too many people wrongly believe that increasing traffic to their website or to their online advertising will increase sales revenue. You want your marketing campaign to attract "qualified" traffic. Qualified traffic is composed of people visiting your website or looking at your advertisement who can be converted into actual customers or clients as opposed to visitors with no interest in the goods or services you are offering.
CityPartners offers customized promotional packages and services to drive local targeted traffic to your business or practice. We work with you to create an effective marketing strategy that makes use of our extensive network of Geo-targeted websites.
Particularly in the New York region, people are identifying more and more with the communities and neighborhoods in which they live. Kew Gardens, Fresh Meadows, Plainview, Park Slope and Greenwich Village are only a few of the community websites that make up our network. You can become a partner on our network by placing a banner ad on any of our community websites or by allowing us to create a customized website for your business or profession from our portfolio of Geo-targeted domain names.
Partners have the opportunity to build a local presence and local brand by advertising in any of Geo-targeted community and neighborhood websites in our network. We offer an assortment of banner options from which you can choose, or you can allow us to create a marketing campaign that gives your organization maximum exposure to increase local targeted traffic.
You can also take advantage of our local SEO services to give your organization a greater search engine presence and increase local targeted traffic to your site. Other services we offer include the creation of custom Geo-targeted websites, business hosting, social media and email.
Find out more about how becoming a partner with CityPartners can help your business or profession to establish a local presence and brand while directing local targeted traffic to your site. Call us today at (718) 512-1000 for more information and a free price quote. If you prefer, you may contact us using the convenient form on our website.