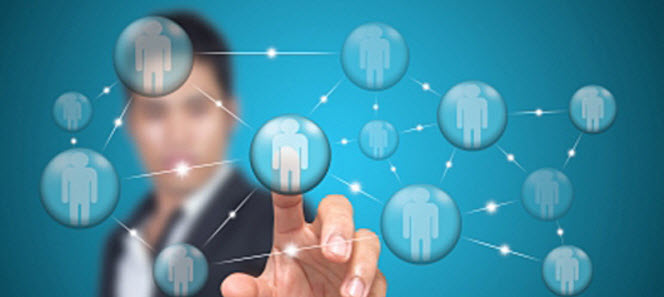 How your business or professional practice appears to the rest of the world, or at least to the small part of it that you consider as your target audience, is what branding is all about. With people becoming more neighborhood and community conscious, you can direct your marketing strategy and advertising budget to the geographic areas in which your target audience is most likely to be found.
CityPartners has the largest portfolio of dot-com Geo-targeted domain names for you to use by becoming a partner with us and joining our network. Your business, professional practice or organization can free itself of its dependency on search engines by allowing the experts at CityPartners to show you how branding can improve your organization's financial performance.
Internet advertising can reach a large audience, but it does not assure you of getting qualified traffic, people looking for you or for the goods or services you are offering, visiting your website or your advertisement. When you partner with CityPartners, you know that a large percentage of the traffic is from direct navigation, because people know our brands. Our portfolio consists of natural brands which means that our brands are a dot-com domain names and are the exact keyword match on search engines.
Direct navigation happens when people come directly to your site by typing a domain name into a browser (URL) instead of typing in one or more keywords in search engines like Google, Yahoo or Bing. This type-in traffic brings you an audience that is actively looking for you. For example, someone who types "kewgardens.com" or the name of another community into a browser window will be taken to your advertisement on the natural brands websites created and managed by CityPartners. We control where the clicks land, and we make sure that our partners get direct traffic to their websites via our network of community sites.
Through our network, your organization can establish a local brand identity. Imagine the financial benefits of becoming the one business or professional office in your industry that customers and clients associate with their community and neighborhood. CityPartners offers premium advertising packages that can be tailored to allow you to take full advantage of our natural brands network and include the following:
• Promotion of partnered websites across our network
• Social media interaction
• Paid-media management
We are the experts in geo-targeted advertising and marketing. Whether your interest is in establishing a national presence for your enterprise or simply trying to become the go-to business for customers in your neighborhood, CityPartners can help you to create a marketing plan that will maximize the results you get from your advertising budget.
You can learn more about natural brands and the CityPartners network of community websites by calling us today at (718) 512-1000. If you prefer, you may contact us using the convenient form on our website.